About Us
Leisurewear for Everywhere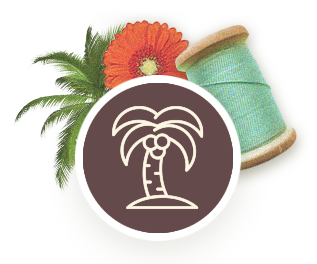 Small Batch Production in Bali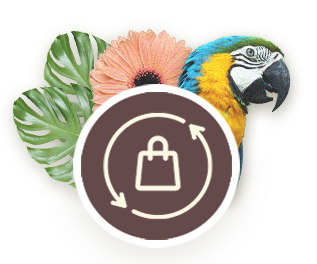 Free Returns
& Exchanges
Free U.S.
Shipping $100+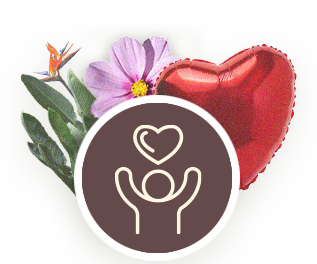 5% Profits Donated To Stella's Child
Leisurewear for Everywhere
Small Batch
Production In Bali
Free Returns
& Exchanges
Free U.S.
Shipping $100+
5% Profits Donated To Stella's Child
Welcome to Afterlight Leisure
We believe that the most meaningful currency in life is how long each of us holds on to our defining memories of pleasure and fulfilment.
Afterlight Leisure represents a focus on presence, expression, and playfulness, fusing a vintage nostalgia with modernised detailing to create timeless designs impeccably suited for a life of leisure. Our company's objective is to enhance your most joyous occasions with the soft embrace of our carefully-crafted garments.
How We Started
Afterlight Leisure was founded during the pandemic lockdown in Bali, Indonesia by two former Accenture Strategy Consulting colleagues and best friends. As our workspace transitioned from tropical hotels and cafes to the sofa and dining room table, the discomfort of our personal wardrobes became top of mind. With a newfound opportunity to explore a creative outlet, we set our sights on pursuing personal leisurewear that would be comfortable while lounging at home and transportive to the holiday destinations we loved. Our passion and enthusiasm were uncontainable as our aspiration to create a "leisurewear movement" consumed our conversations and filled innumerable whiteboards.

Taking inspiration from our favourite travel memories and combining our mutual love of Slim Aarons' portrayal of a golden era of style in the 1960s and '70s, we went full steam ahead in developing a luxury lifestyle brand of our own. Our vintage-inspired leisurewear designs have been shaped by alluring destinations like Amalfi Coast, French Polynesia, and Côte d'Azur, and a life of leisure decorated with experiences from sailing and scuba diving to tennis and apres-ski.

Our initial capsule collection of terry cloth styles launched in September of 2021 and our mission of creating resortwear that doubles as loungewear has evolved with the pursuit of iconic styles comprised of premium plush fabrics and high quality detailing.
Ethically Produced In Bali
Having lived in Bali since 2019, we have had the good fortune of establishing a network of skilled colleagues and friends who have helped translate our fashion dreams into reality. We have been blessed with extraordinary support from our female-owned Bali-based manufacturing partners, down to the Indonesian and European artisans, photographers, and animators who work meticulously to infuse Afterlight Leisure with a collaborative, yet cohesive, creative expression.

Each of our designs is handcrafted in small batches in Bali to maintain the highest possible quality and minimise waste. We commit to fair trade labour practices and ensure each member of our team is compensated a living wage and are working reasonable hours. We visit our design studios on a semi-monthly basis and conduct rigorous quality control on every item we produce.
SHOP All
Paying It Forward
Our founders have partnered with Stella's Child, a Bali-based NGO that offers educational programming, job skills training, and career coaching to disadvantaged Indonesian youth as they prepare to leave children's homes, orphanages, and remote villages to enter the working world. Beyond weekly volunteering to mentor the Stella's Child youth, Afterlight Leisure donates 5% of profits from each order to this grassroots organisation providing hope for a brighter future. If you would be interested in learning more about Stella's Child and ways in which you can get involved, we encourage you to visit their website: https://www.stellaschild.org/
Elevate Your Lifestyle
Stimulate your senses with Afterlight Leisure's ultra plush and lightweight leisurewear today!
}